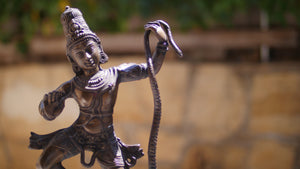 Lived With Offerings
​Items worn or used by Sri Svamiji are very rare and have a special spiritual significance. It is a Divine Gift that is offered for upliftment and evolution on all levels of being. Each item is a doorway to attuning more deeply.
View Collection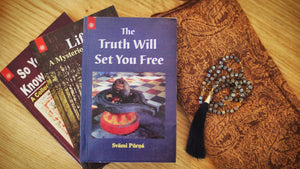 Teachings to Inspire the Journey
Our collection of publications emphasize the traditional Vedic values of radiant health and respect for life, nature and the environment to achieve peaceful, balanced living and practical wisdom.
View Collection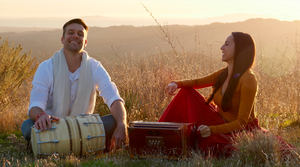 ParaNadam Music
ParaNadam is a musical initiative Inspired and Guided By Himalayan Master Sri Svami Purnaji Maharaj, interweaves profound Sanskrit chants with meditative sounds and music that open the heart and inspire the soul. 
View Collection